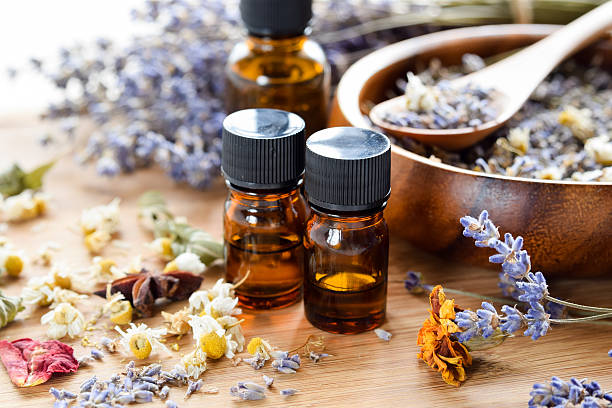 Use essential oils
Essential oils have been used for improving hair regrowth after chemo. By directly applying essential oils such as rosemary or lavender (potent ingredients in hair growth serum) then massaging your scalp with it are not only great for nourishing the hair follicles but they also strengthen hair roots!
Eat high Protein foods
It's an important nutrient for the hair because our hair is made up of it. With plant proteins and animal proteins included  in your daily meals, it can help in growing your hair back at a faster pace. Some of the high-protein foods include chickpeas, almonds, chicken, beans etc. Try to avoid any added sugar or saturated fats like cheese or red meat.
Take fatty acids
You can include omega-3 and omega-6 fatty acid supplements to speed up your hair growth. These fatty acids can fasten hair regrowth after chemo. Hemp seed oil in particular has omega-3, omega-6 & omega-9 in it. You can find this in  B-beez hair serum and well as the topical/oral organic see bee dee hemp seed oil. You may also include foods that are rich in these fatty acids, like salmon fish, & flax seeds.
Occasional steam treatments
Scalps are mostly dry after chemo. Hair steaming is super beneficial due to the hydrating & moisture effect it brings to the hair. This encourages blood flow to circulate and also helps promote hair growth. The steam lifts the hair cuticle allowing any treatment in use, like a deep conditioner to penetrate deeply into the hair shaft. At the end of the day, moisture is a huge necessity in the hair regrowth process. This helps heal damaged hair & get your tresses on track.

Massage Scalp Daily 
Now why is that necessary? No worries we will be brief and straight to the point. After chemo, hair follicles can become so small that they can no longer push through the scalp and eventually you see balding in the area. Strong hair depends on healthy eating habits and good blood circulation. When massaging the scalp during wash day, before wash day or even after it's important to over-stand that this process helps amplify the blood circulation in the scalp. By providing manual stimulation using your fingers or a scalp massager tool can help aid one's hair regrowth voyage. Simply saying that a consistent massages to your scalp can increase in hair shaft thickness that can reflect your hair volume.